with Dr. Susan Cucchiara & Team
Being "Healthy" is not New Age, a fad, nor is it just about eating kale, and lots of it. Ultimate health comes from the alignment of our body, mind, and spirit; when we reach a unity where we become sophisticated, vibrant and by far the best version of ourselves we can imagine. And it's never too late to start.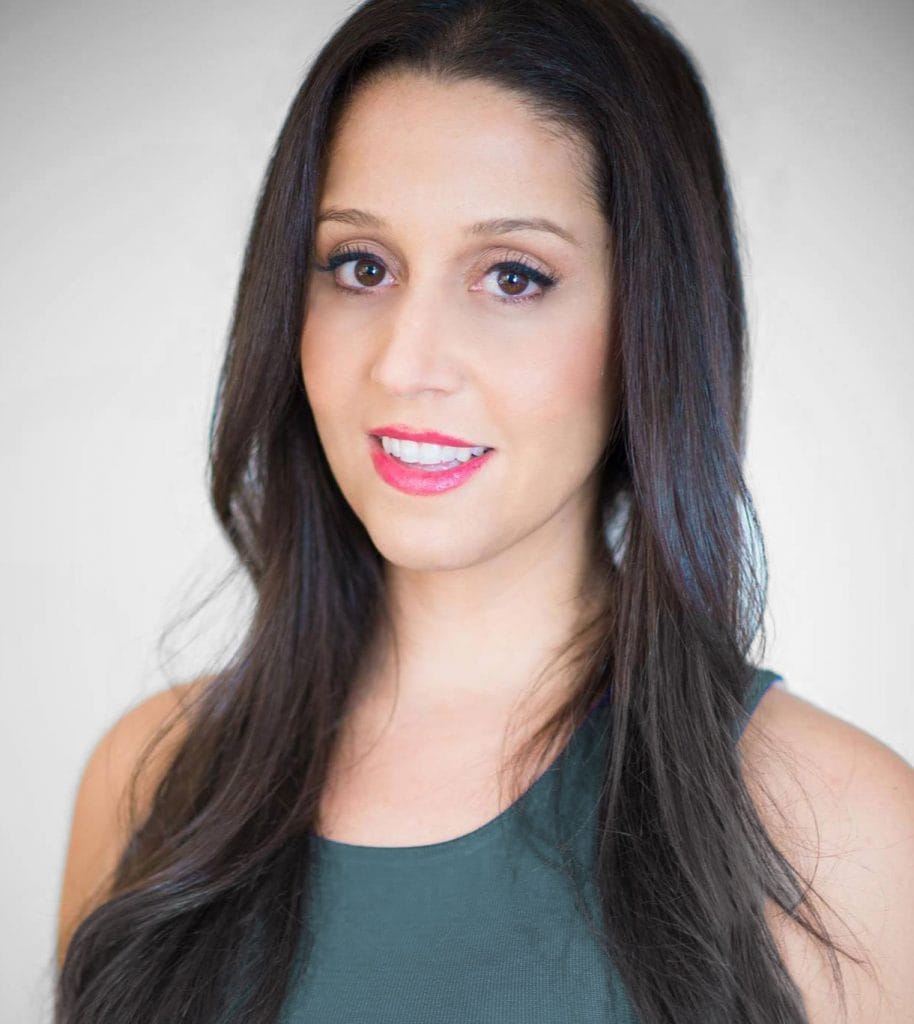 Have you tried conventional Western Medicine therapies and felt like it was only a band-aid?
Have you been through the cycle of trying  over-the-counter meds and prescriptions, not finding the relief you seek?. Maybe you're not getting your needs met in your 5-10 minute doctor visits, and are hoping for a more personalized, attentive approach. 
From acute concerns like colds and flus, to chronic conditions like fatigue, acid reflux, eczema, acne, hormonal imbalances, thyroid concerns, and more, the team at Naturally Sue Wellness is here to consult with you on a wide array of concerns – whether they are new or have been troubling you for quite some time. We'll work together to find out the cause in order to get lasting results. That's what we are here for!
Does this sound like you?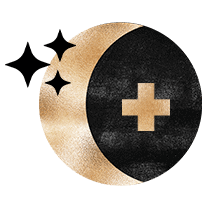 You have tried a traditional doctor and didn't receive the solutions you were looking for.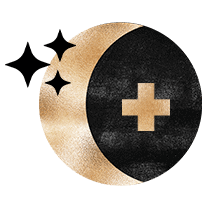 You are tired of spending all day on Google self-diagnosing your ailments.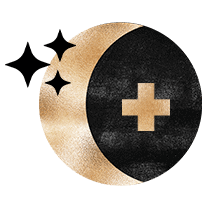 You just want to feel like yourself again and are ready to do what it takes to get there.
Book a Complimentary Naturopathic Consult
and get started on your healing journey
Because indigenous cultures had the right idea! These cultures were well aware of the immense benefits of medicine derived from the earth. They knew that the body has the innate ability to heal itself, given the right conditions and environment. Because Naturopathy takes into account the whole person, and doesn't solely treat symptoms. Naturopathy yields results! Our practitioners are detectives and investigate the root cause of your illness, or health concerns and develop a unique treatment plan just for you.
some of the health conditions we help address:
Anxiety + Depression
Autoimmune Disorders
Burnout
Chronic infections
Fatigue & Brain Fog
Fertility Issues
Food allergies & Gut health issues
Hair loss
Headache & Migraines

Hormonal imbalances (male and female including PMS, PCOS, peri-menopause and menopause, low libido, acne, etc.)

Lyme disease
Mold/mycotoxin illness
Parasites
Skin Disorders (eczema, psoriasis, dermatitis, & more)

Sleep disturbances
Stress
Thyroid disorders (Hypothyroidism, Hyperthyroidism, Hashimoto's, Grave's)
UTI's & EBV

Weight loss
Join my newsletter + get my free Healthy Lifestyle guide!
Sign up for my newsletter for the latest holistic health advice. By signing up, you will receive my Healthy Lifestyle guide right away to your inbox! This guide will have the most important tips and tools to get started on a holistic lifestyle.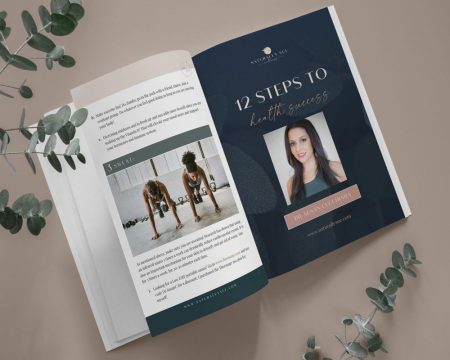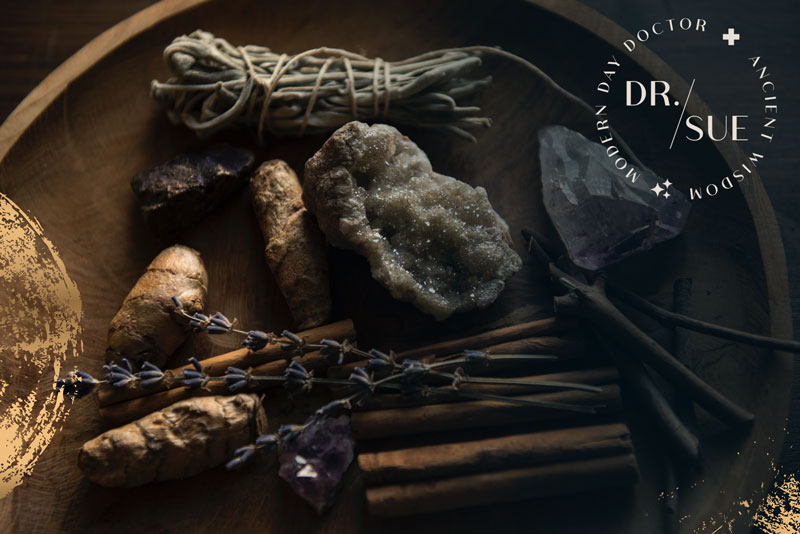 Curated vitamin packages available for common health concerns.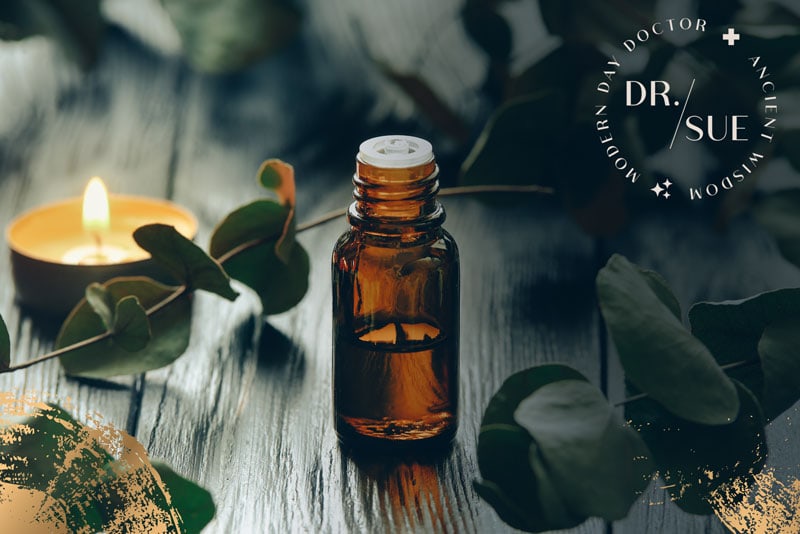 Choose from 2 cleanses that reap amazing rewards externally and internally!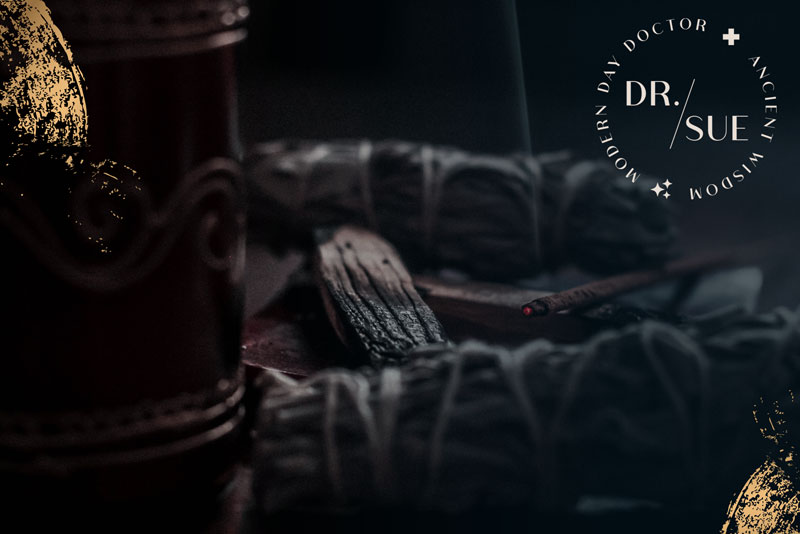 Get next-level support from our dedicated team to help you reach your health goals.