Naturally Sue Wellness was born in 2015 when I completed Naturopathic Medical school. With the help of an outstanding office manager, we built this business from the ground up. We have Dr. Sparks, a fellow classmate from SCNM, who has been seeing patients in my virtual practice to serve as an extension of myself. Alongside her ND degree, Dr. Sparks is also an acupuncturist and has a Masters in Chinese Medicine. This brings even more depth to the practice. I couldn't be happier with this team of incredible women who are all working together to bring you the best patient experience, the natural way.
Naturally Sue Wellness hosts corporate wellness events and teaches virtual workshops.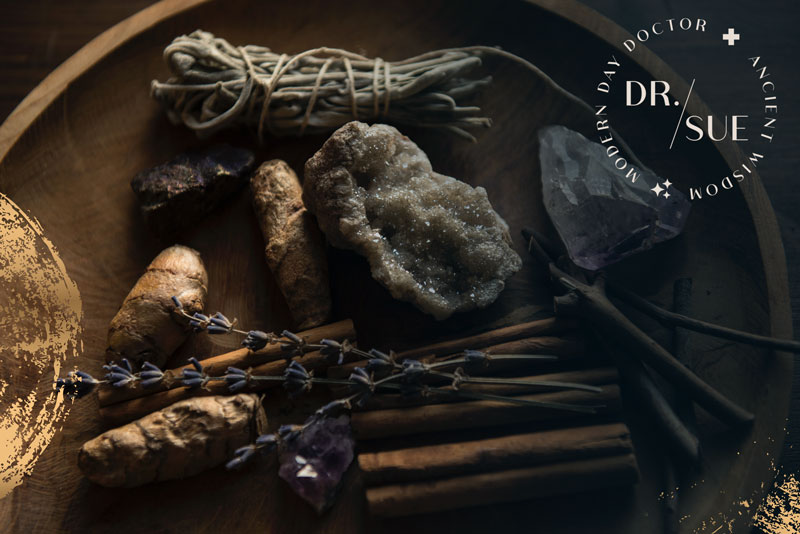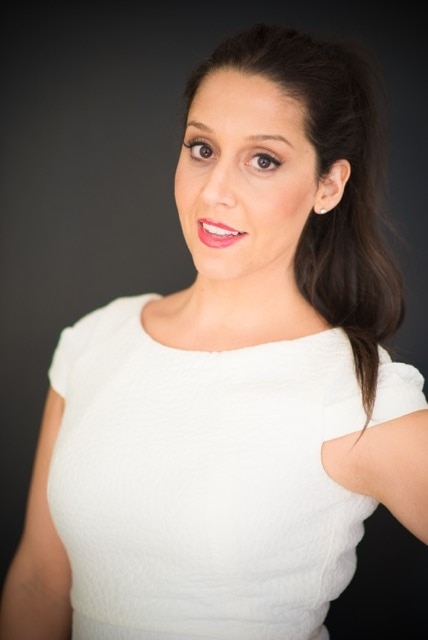 Do you feel like you are constantly searching? Searching for a better idea of who you are? Searching for what sets your soul on fire? For how to heal; mentally, physically, and spiritually? I understand you, because my journey has been just that. 
The search is a lifelong mission and as we follow our intuition, our health and aspects of our lives begin to fall into place. From advertising executive in NYC to now a Naturopathic Doctor in LA, I clearly have never stopped searching for what I can do in this world that allows me to give back to humanity, as well as dig deep within myself to heal myself, and those around me. 
Transitioning from NYC to AZ, to pursue an education as a Naturopathic Doctor, from a career in advertising was nothing less than daunting. It was however the best decision I have made in my life and have zero regrets. It has helped me find the root cause of my health issues which I continue to work on each and every day. 
It is through my own hardships in health and past trauma, that I have been able to help the patients who end up in my care.
The patients that land on my schedule are those who are truth seekers, know there is a better way to heal than conventional medicine and love that I can relate to them, as a human, just as they are. A human who understands hardship and helps others rise above.
Dr. Susan Cucchiara's Professional Bio
Dr. Susan Cucchiara is a Naturopathic Doctor who graduated from Southwest College of Naturopathic Medicine in Tempe, Arizona.  She is trained as a primary care physician and is an expert in natural and holistic health.  Dr. Cucchiara sees everyone from pediatrics to geriatrics and treats everything from the common cold up and through chronic diseases.  She does so using safe and effective healing techniques specifically tailored to each unique individual.  Dr. Cucchiara specializes in nutrition, metabolic disorders, gastrointestinal disorders, autoimmunity, mental health disorders, male and female hormone health, lyme, mold illness, and more! She develops a personalized treatment plan to address your health concerns utilizing single homeopathic remedies, bio-therapeutic drainage remedies, herbs, supplementation, nutrition and at-home remedies. Most of Dr. Cucchiara's practice is virtual over video/phone. She relocated in January 2020 from NYC to West LA.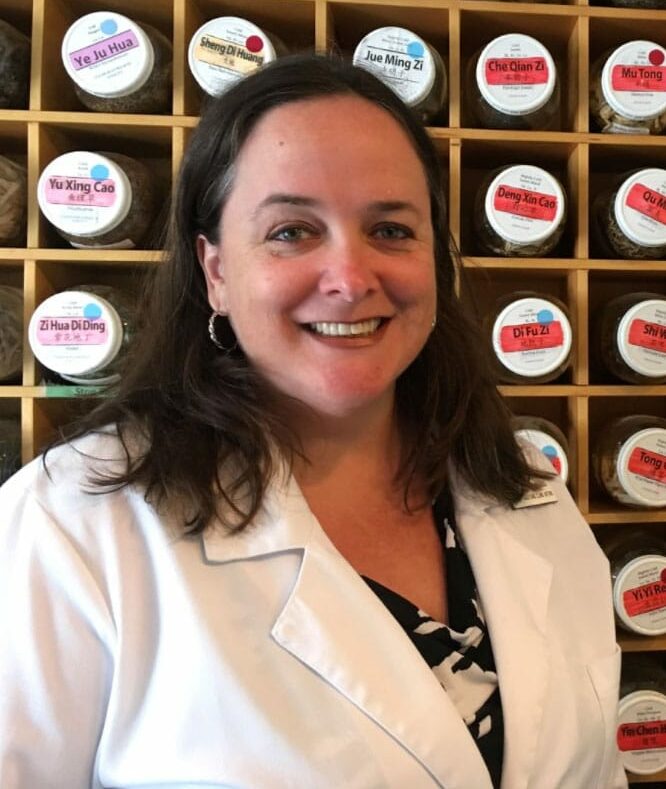 Dr. Sparks N.D., MAOM, LAC
Dr. Sparks is passionate about helping patients achieve their optimal state of health through one-on-one patient visits and lecturing nationwide. Dr. Sparks graduated with honors from Southwest College of Naturopathic Medicine in Tempe, AZ.  She has also earned a Master's degree in Classical Chinese Medicine from Daoist Traditions College in Asheville, NC. She truly believes in individualized care that encompasses mind, body and spirit. Dr. Sparks educates all patients on how to reclaim their health rather than simply cover up symptoms.
She uses functional lab analysis combined with time tested natural therapies like Clinical Nutrition, Supplementation, Acupuncture, Chinese Herbal Therapy, Hydrotherapy, Western Botanical Medicine, Mind-Body Therapy and Homeopathy.  She sees the entire picture, looks for the root cause and supports patients in walking the path to wellness that best suits them. Dr. Sparks has helped people with a vast array of issues including, thyroid, gastrointestinal disorders, respiratory issues, sleep, anxiety, depression, hormones, autoimmune, skin, EBV, chronic fatigue, Lyme, men's health, pediatric issues and menstruation to menopause.
"Dr. Sparks is a life savior! I was diagnosed with Lupus in 2015. By 2018 I was being told that it would be in my best interest to never have kids again due to my deteriorating health. Towards the end of 2020 I was tired of missing out on the fun times with my kids and wanted to take back my life. I found Naturally Sue and Dr. Sparks and took a leap of faith.
I had multiple issues beyond the lupus such as bloating, IBS, fatigue, migraines and HPV. Dr. Sparks led the way for me to get healthy and solve my symptoms.
By the end of 2021 my doctors told me I was clear to have kids as long as I could get off my prescriptions. As we slowly removed the prescriptions the lingering symptoms disappeared.
I conceived my little miracle in February 2022 and all my labs showed complete Lupus remission. My little guy graced us at the end of November after an uneventful pregnancy.
None of this would this would be possible without Dr. Sparks. I was worth the investment and so are you! Get your life back by working with this amazing team!"
-B. Massie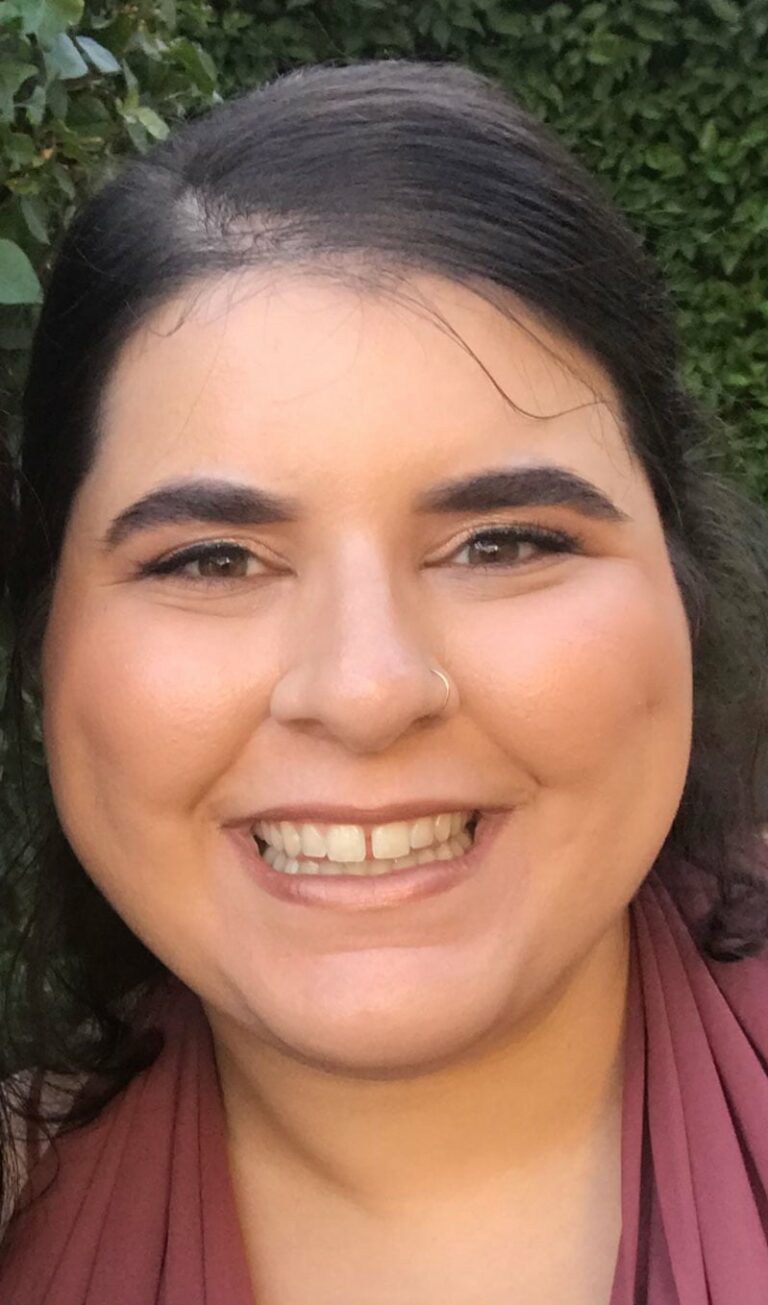 Hi, my name is Megan and I am the office manager at Naturally Sue Wellness. I have been working for Dr. Susan since September 2016. My introduction to the Naturopathic Medicine field began when I met Dr. Susan in pre-med courses before she attended SCNM, the Naturopathic Medical school in Tempe, Arizona. We had an instant connection, which only made my decision in helping run her practice that much easier. I get such joy talking to all of the patients and potential patients and being the "voice" of the practice. I feel it is essential to be working with Naturopathic doctors to keep healthy, especially in the realm of prevention, so the devastating effects of lifestyle diseases can be avoided.
A couple of packages that I would always recommend to the patients of Naturally Sue Wellness are the Basic Supplement starter kit and the Allure Cleanse, because I personally use them and have seen great benefits. The supplements in the basic starter kit give me a boost of energy and keep me stable throughout the day, which is very important to me as I speak to patients. I also loved doing the Allure cleanse, because I noticed a substantial difference in how I felt when I completed the program. It has helped me to keep up positive habits I developed while doing that cleanse. If you call the office, I look forward to chatting with you about how we can help you at Naturally Sue Wellness.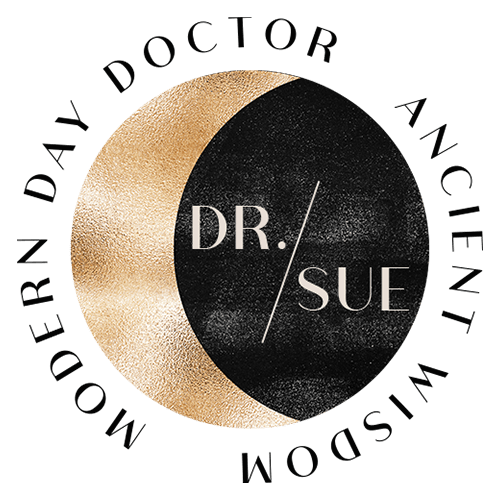 "FOR THE FIRST TIME IN OVER A DECADE, I DIDN'T HAVE TO SUFFER THROUGH SEASONAL ALLERGIES"
After doing the cleanse, not only did my body feel better and my eczema cleared up, but for the first time in over a decade, I didn't have to suffer through seasonal allergies that used to be so debilitating, I had to take time off from work!
"I GOT SO MUCH MORE THAN I COULD HAVE IMAGINED."
I got so much more information and assistance in this initial meeting than I could have imagined. Thanks so much for helping me define my new path towards improved health and well being.
"BY FAR THE MOST BENEFICIAL TREATMENT I'VE RECEIVED! I'M SO GRATEFUL TO HAVE FOUND DR. SPARKS"
Dr. Sparks offered a six month plan for chronic health issues that is by far the most beneficial treatment I've received! No other physician was able to help with the health issues I have experienced for over 20 years. Dr. Sparks listens and creates a tailor made health plan. My results have been incredibly amazing! I'm so grateful to have found Dr. Sparks.
"DR. SPARKS IS A COMPASSIONATE, SKILLED LISTENER AND PRACTITIONER WHO GENUINELY CARES..."
I have had the wonderful experience of being a patient of Dr. Sparks for over 2 years! I was so very discouraged about my health: chronic sinus infections that had me on frequent antibiotics and prednisone for two years; frequent lung infections and a depleted immune system that left me fatigued. I have seen Dr. Sparks on a monthly basis for follow-ups where we decided on a course of action to address specific issues and adding hydrotherapy treatments to help improve my immune system as needed. Fast forward and I have been healthy throughout the year,. My energy level is up and my immune system has remarkably improved so much my MD is weaning me off my medications. Dr. Sparks is a compassionate, skilled listener and practitioner who genuinely cares about the health and wellbeing of her patients. I highly recommend her services!
"DR. SPARKS GOES THE EXTRA MILE TO BE THOROUGH."
Dr. Sparks is the best! It can be rare to find a health practitioner who is so very attentive and invested in her patient's health and well-being. Her compassion, combined with her knowledge, make her stand above others. I was so very pleased that the particular acupuncture training she received gave her knowledge that is rare and valuable. She goes the extra mile to be thorough. She will be sorely missed here in NC!
"Dr. Sparks has a special place in my heart."
I am a 79 year old lady with a lower back problem which started when I was 24. My struggle has been off and on until I had a fall recently. My Orthopedic doctor said my only solution was surgery. I heard of Dr. Sparks and the good results she was getting. I enlisted her help and within a few weeks, my ability to move more easily had begun. She treated me for a period of time and successfully reduced the pain and I became more mobile. Frequent visits kept me active and mostly pain free! I also found relief in gastric problems and sinus headaches. I now have a great appreciation for natural medicine and the Chinese method of treatment. Dr. Sparks has a special place in my heart.
Ready to feel like yourself again?
Click below to make an appointment for a virtual session with one of our doctors and naturopathy specialists. Together we will create a plan for you to move forward and find your light.